June 15 – 22, 2015
After our quiet week catching up on work and school in Oakdale, we moved on to our next destination–Santa Cruz. We found a great campground in Watsonville for a reasonable rate (especially compared to the other touristy resorts in the Santa Cruz area) next to a community lake called Pinto Lake. We were lucky enough that our visit to this area coincided with Grandma and Grandpa B visiting Aunt K. We met them for lunch on Monday in Gilroy on our way to Pinto Lake and had a nice visit. Then on Tuesday we all (Grandma & Grandpa B, Aunt K, Cousins N and L) met at Capitola Beach for an afternoon of playing in the sand.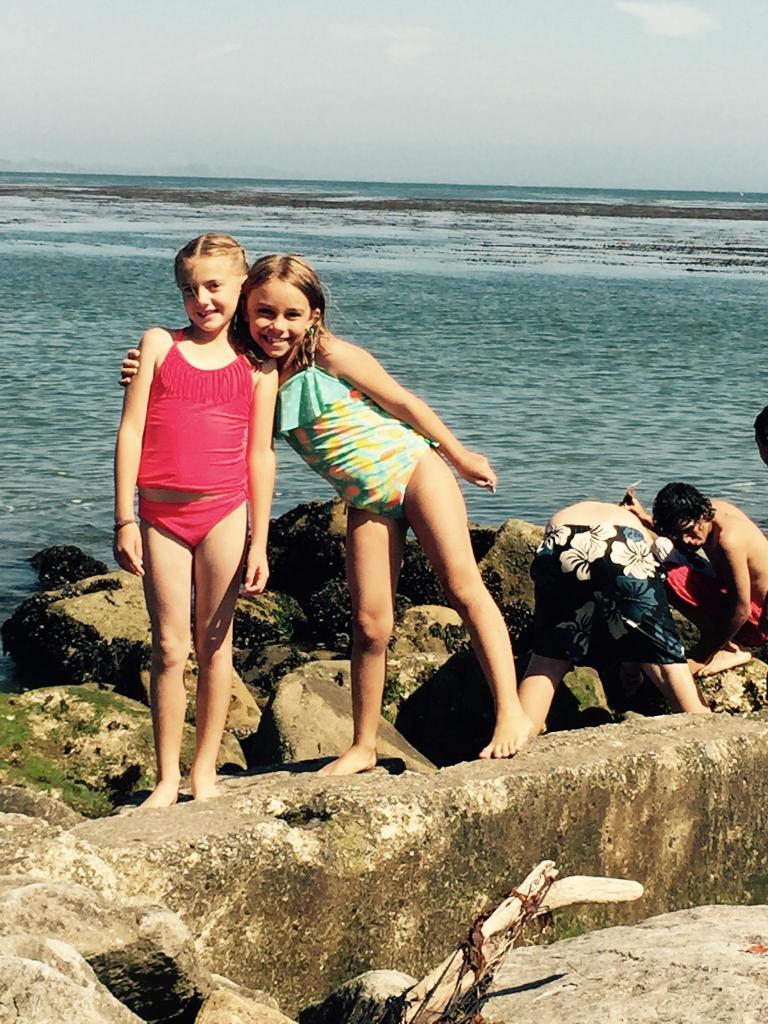 We headed to the Computer History Museum in Mountain View on Wednesday. Angie got a nasty migraine on the drive there thanks to another twisty California highway, this time the 17. So she tried to rest in the truck while the kids and I went through the museum. I loved it, the kids somewhat tolerated it. Until we got to the video game section and they all got to play on one of the first Pong games–they really liked that. Unfortunately, we missed several exhibits we didn't know were there until later, like the Google Self Driving Car. On they way home, we stopped to pick strawberries and olallieberries at Gizdich Ranch.
On Thursday, we went back to Santa Cruz to hit the boardwalk. The weather was perfect and the kids enjoyed a few rides. Ali and I went on the Giant Dipper Roller Coaster together. I'm a big fan of the old wooden roller coasters and it's definitely one of the best. Nathan chose to do games instead of rides and won a little Thor stuffed toy with the watergun squirt game. After the boardwalk we stopped by the Mystery Spot, a mysterious place in the woods near Santa Cruz that seems to have some kind of gravitational anomaly. We watched a ball roll uphill, a short and tall person look the same height, and got pics of ourselves standing at a funny angle. Not sure what's really going on there, but it was a fun stop.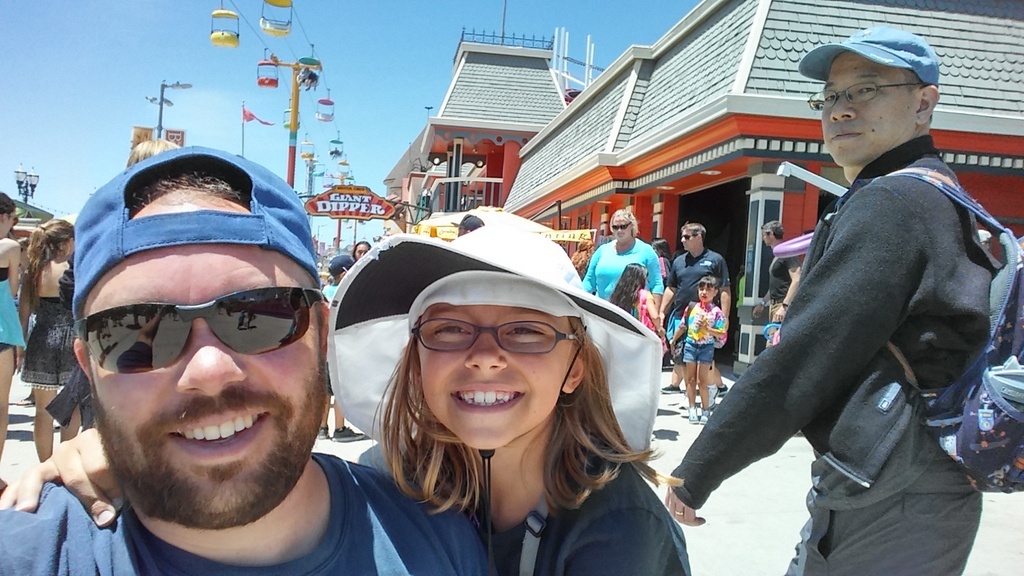 We spent Friday in Monterey at the Monterey Bay Aquarium and walking along Cannery Row, then drove by our old house near the Naval Postgraduate School.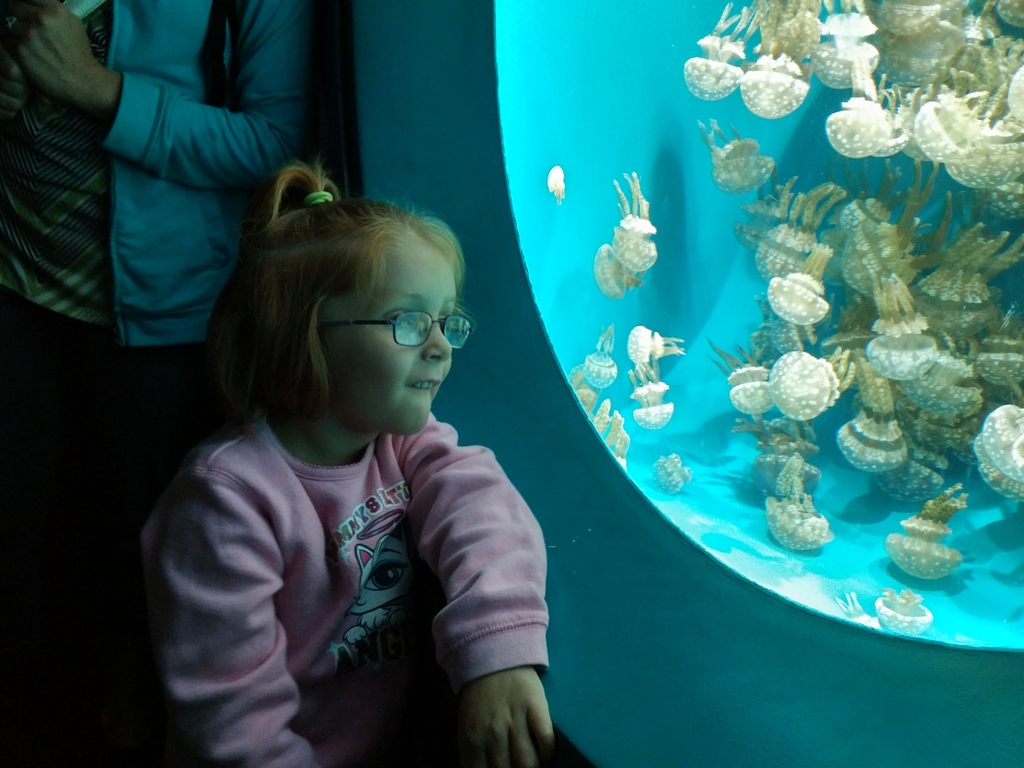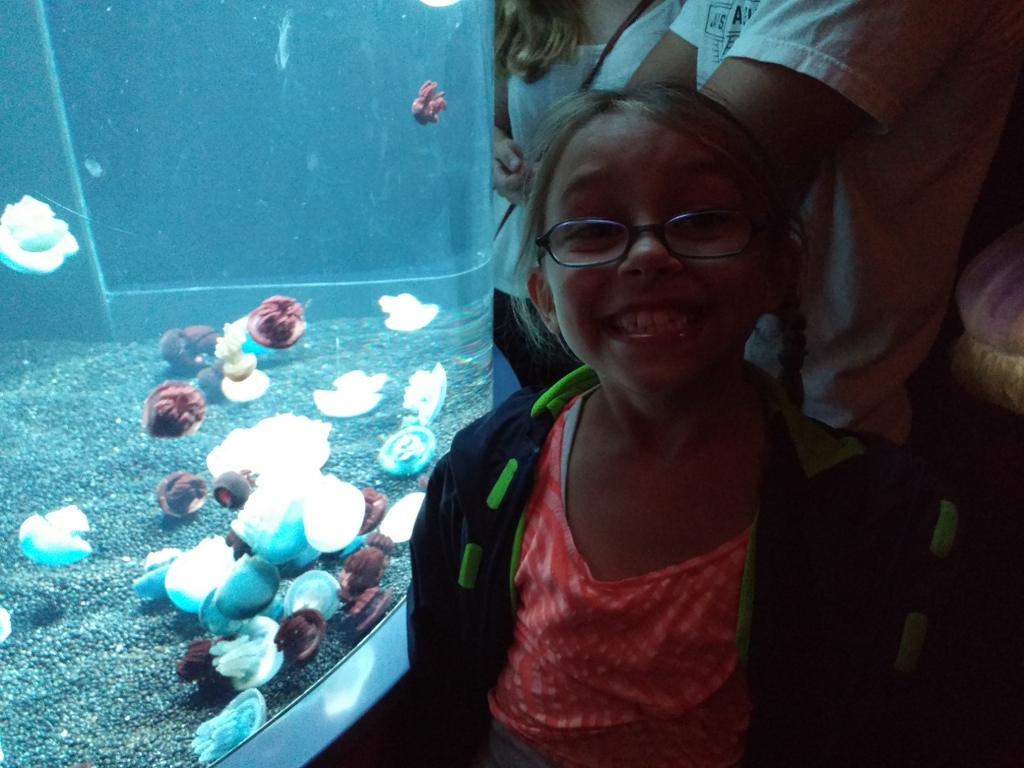 Saturday and Sunday were quiet days to stay at the campsite and rest/catch up/go to church. We did get a little fishing in at Pinto Lake on Saturday and Nathan and Ali both caught their first fish (sorry, no pictures). Angie made me a batch of chocolate chip cookies for Father's Day. We don't have a cookie sheet so I improvised by wrapping cardboard from a box in aluminum foil.
More Pictures