Busy month.
After our big church history tour ended in Independence, MO, we started racing back to Oceanside to take care of some personal business.
It took us three weeks and seven stopovers to travel the 1900 miles back to Southern California, averaging just under 300 miles per leg.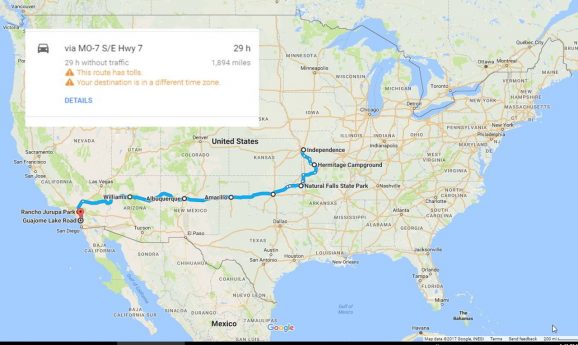 So what did we do along the way?
Missouri
Our first and longest stopover was 5 nights at Pomme de Terre State Park in Missouri. We went there so we could visit our friend Chelsea and her family. We really enjoyed spending time with them and the kids had a blast hanging out together! We even hunkered down in her basement during a tornado warning. There were warning sirens and everything, but luckily nothing touched down near us or our 5th wheel.
Nathan and Abby went fishing in the lake and they each caught several bass. Then we saw a massive black rat snake climbing straight up a tree.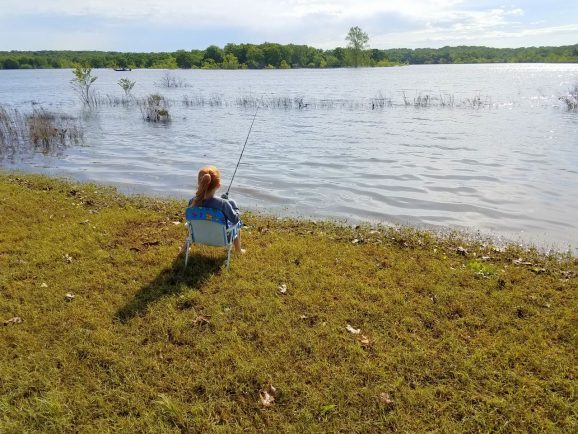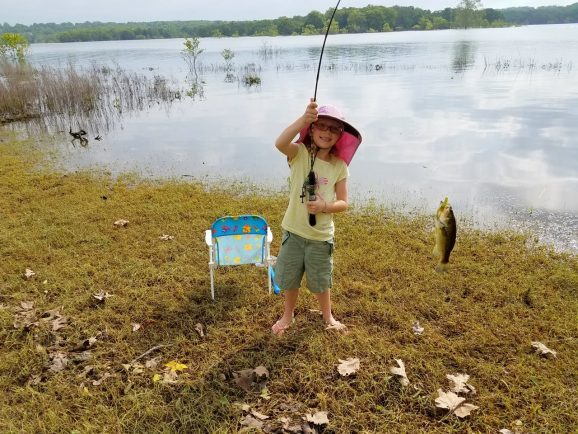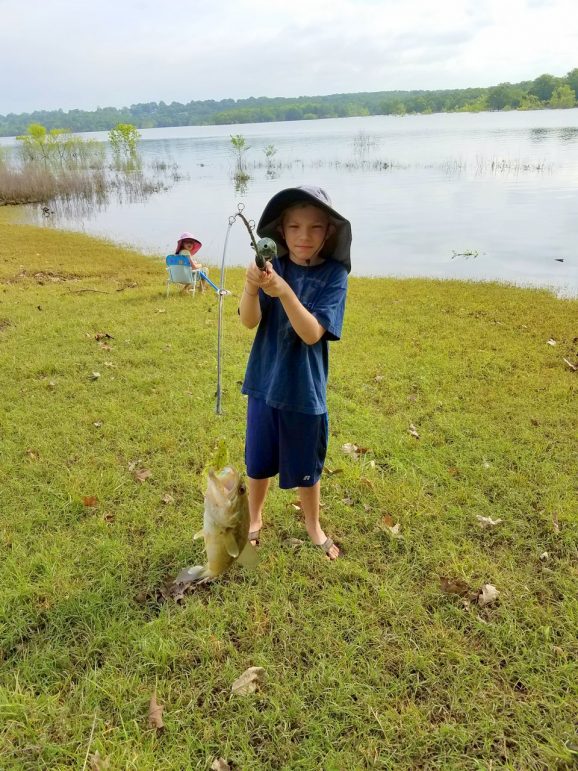 We made a trip out to the Osceola Cheese store and filled our bellies with free samples. They have over 275 varieties to taste! Our favorites included cheddar with salami, spicy mango cheddar, and hot pepper cheddar.
Oklahoma
Our next stopover was at Natural Falls State Park in Kansas, Oklahoma. We went there so Angie could teach a class about essential oils.
It turned out to be a very nice place to stay, with a great hiking trail to a waterfall and along a stream.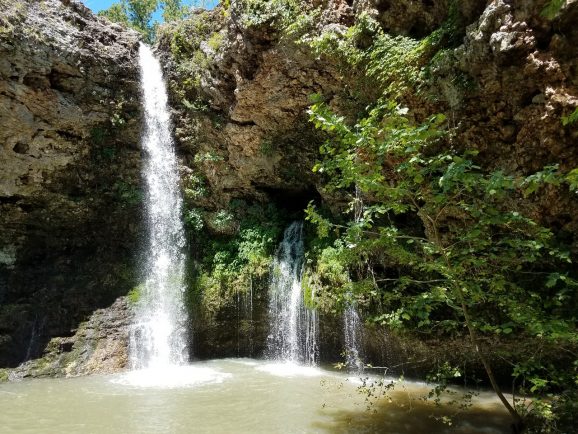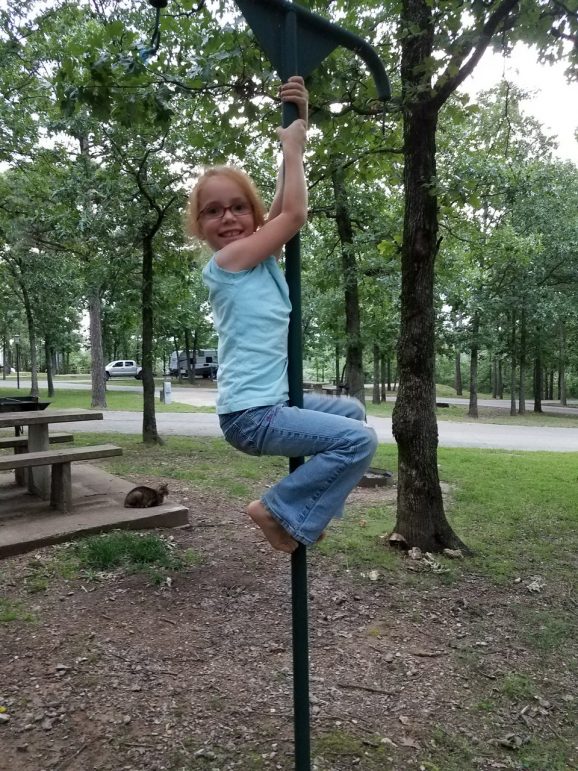 Oklahoma is a big state to cross, so we did an overnight Walmart stop in Oklahoma City.
Texas
We stayed in Amarillo for a night where we got to meet up with our friend Katie and her kids, whom we met last year while visiting the area.
We finally got to stop at the RV Museum, which was closed for the 4th of July when we tried to visit it last year. It was neat to see the evolution of RVs over the last 80-plus years, including the Gornike family's motor home in the Robin Williams movie RV.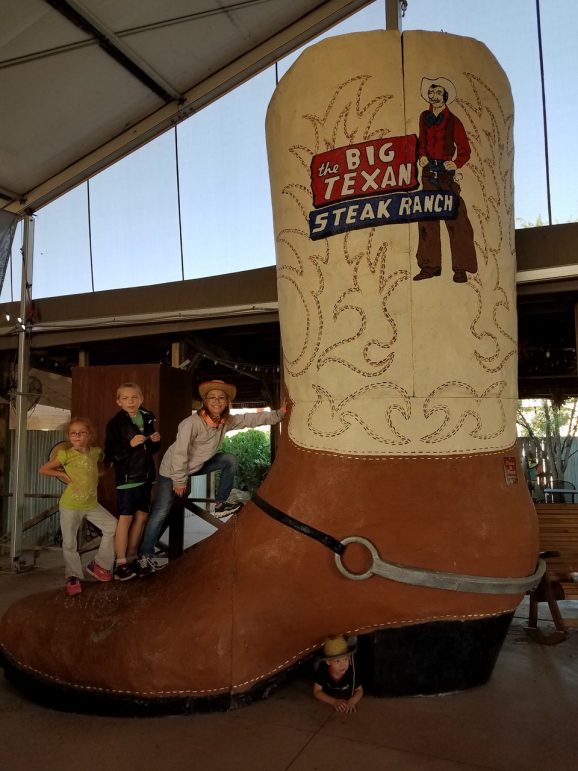 New Mexico
We decided to stay five nights in Albuquerque so we could take advantage of our new Western North Carolina Nature Center museum membership. This $69/year membership includes a reciprocity program that lets us visit hundreds of zoos and museums around the country for free or half price admission. I only wish we had known about this program when we were just starting out two years ago.
Our membership more than paid for itself in just a few days visiting museums in Albuquerque.
We went to the Explora children's discovery museum, where the kids had a blast building, playing, and learning. Ali and Nathan faced their fears and rode a bicycle on a tightrope: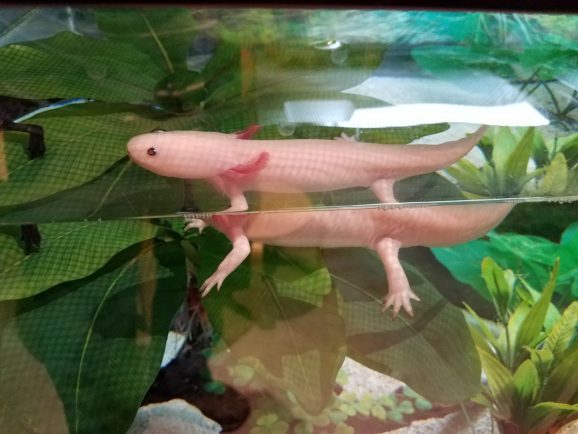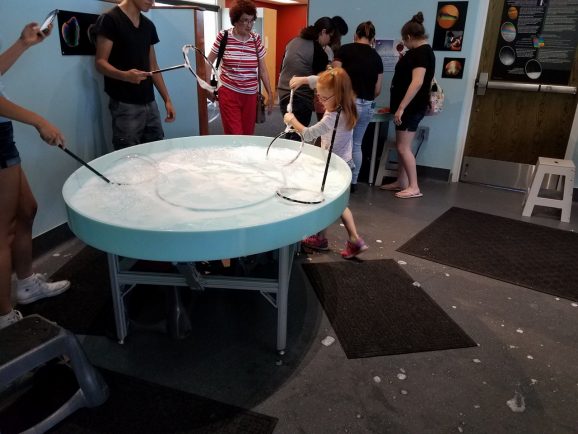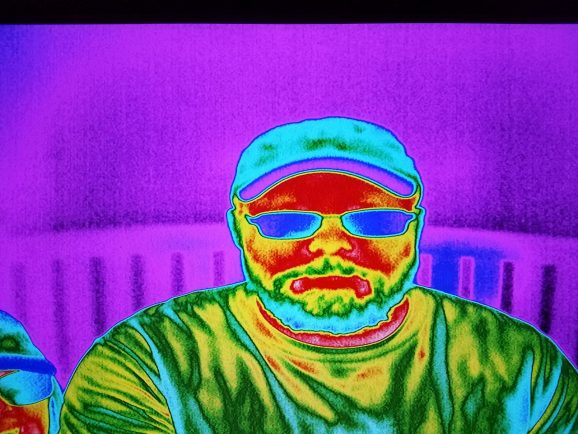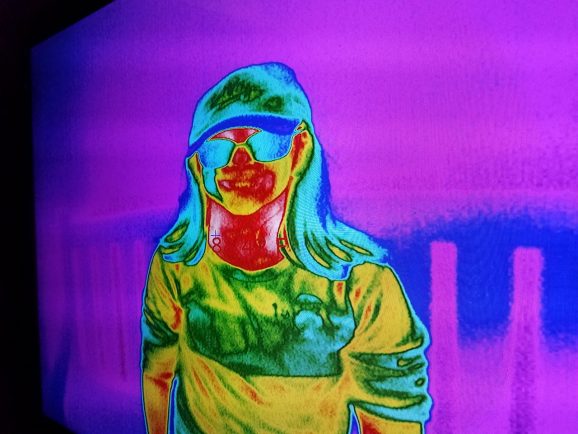 Then we visited the National Museum of Nuclear Science & History. The kids didn't enjoy this one as much as Nate, but they did like seeing a DeLorean and flux capacitor from Back to the Future.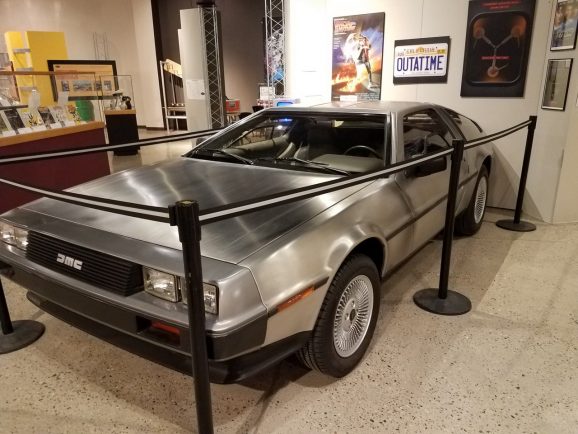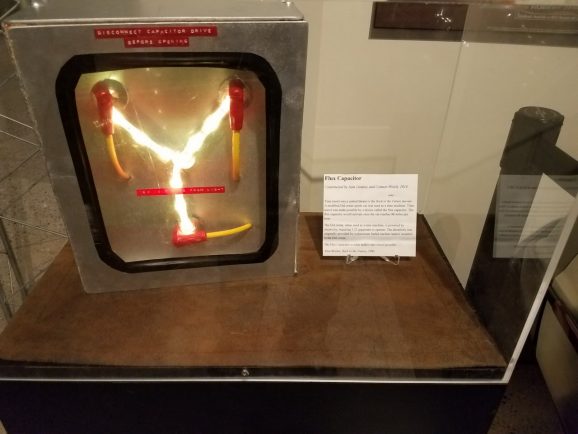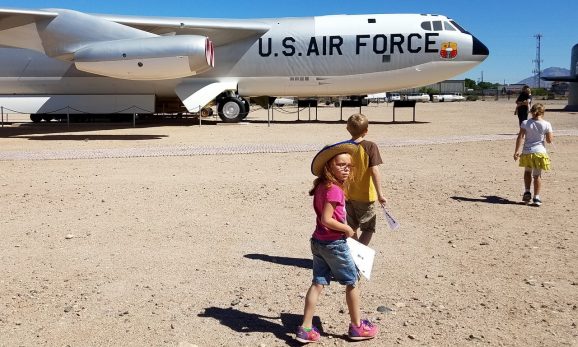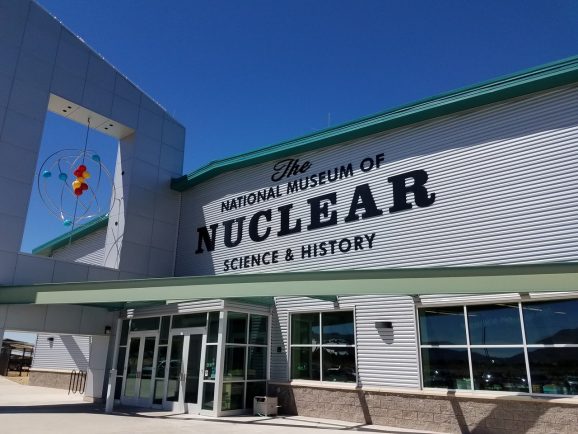 We also went to the New Mexico Museum of Natural History and the Albuquerque Biopark Zoo.
Arizona
Our next stopover was in Williams, AZ, where we spent two nights. It was the perfect place to take a day trip to the Grand Canyon.
California
One more three night stopover in Riverside for the weekend, then we made it to Oceanside.