We recently had the opportunity to visit Abraham Lincoln's hometown of Springfield, Illinois for a day. This is where he spent most of his adult life, where he practiced law, where he married and raised a family, and from where he ultimately ran for President of the United States.
The only home Lincoln ever owned is nicely preserved and open for tours. After his death, his only surviving son Robert sold it to the State of Illinois for $1, with the stipulation that it always be preserved and open for free tours to the American people.
Many of the artifacts in the home are the original pieces owned by Lincoln and over 80% of the house itself is original.
It is very nice, but definitely not a mansion. It would have been a typical middle to upper-middle class home at the time.
One noticeable modern convenience missing from the house is indoor plumbing. The Lincolns had to use wash basins, chamber pots, and an outhouse.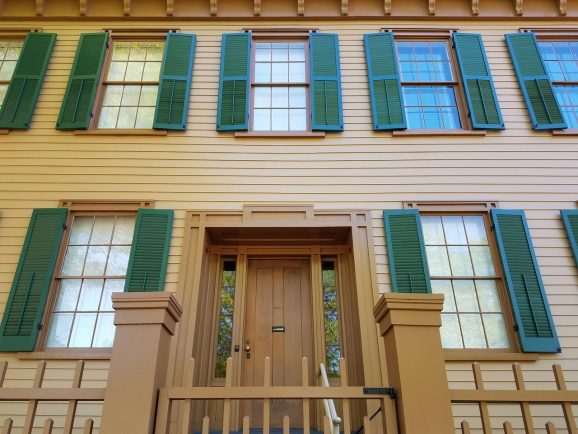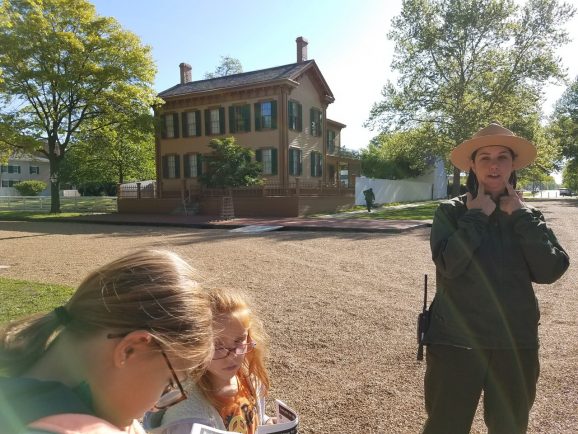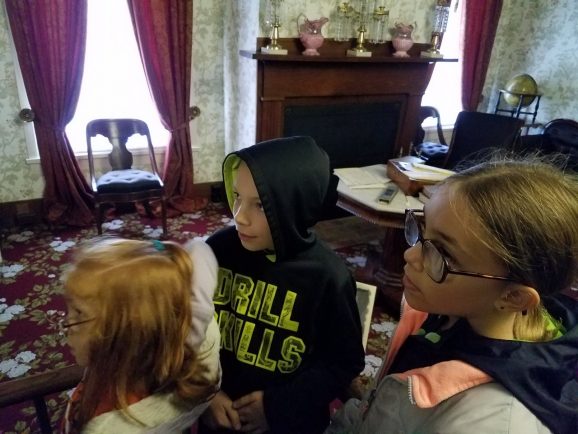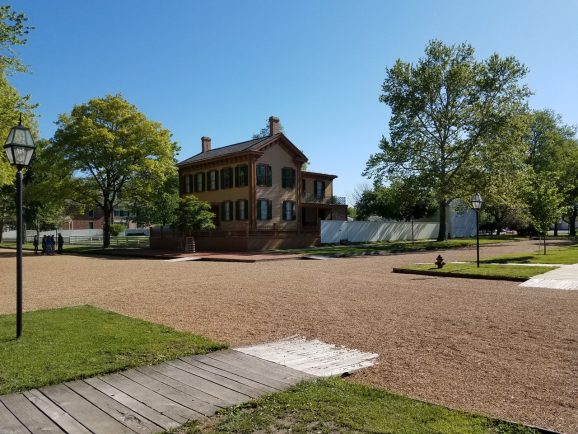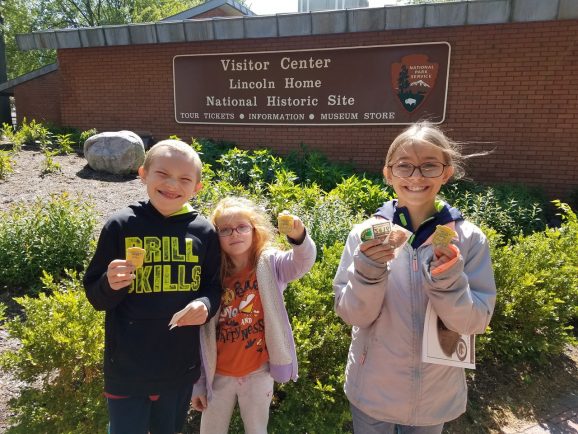 After visiting the Lincoln Home, we walked down the street a few blocks to the old state capitol building. This is where Lincoln served as a state representative and argued hundreds of court cases before the Illinois Supreme Court. He was granted the use of the Governor's Office during his presidential campaign. It's free to go inside and walk around.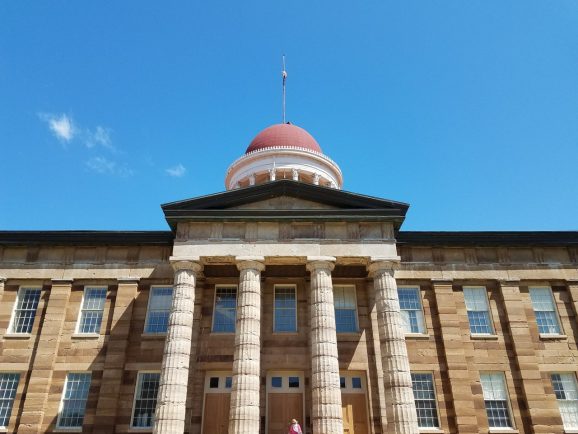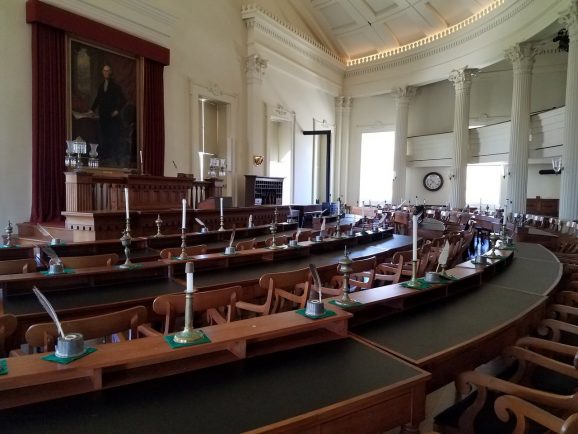 The Lincoln Presidential Library and Museum is a fantastic way to learn about Abraham Lincoln. They have two movies with "holographic" technology. It looks like a real person is standing there talking to you in the flesh, but it's actually a projection.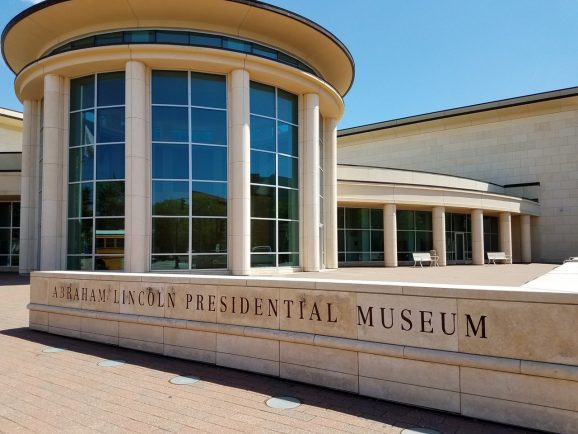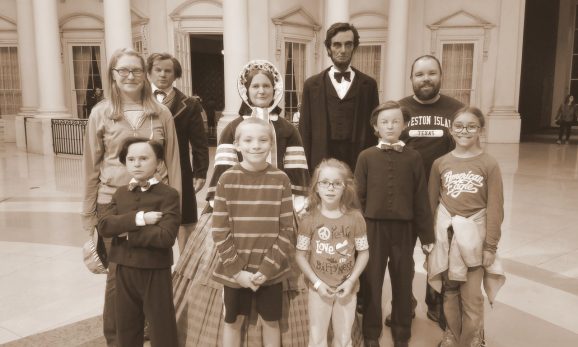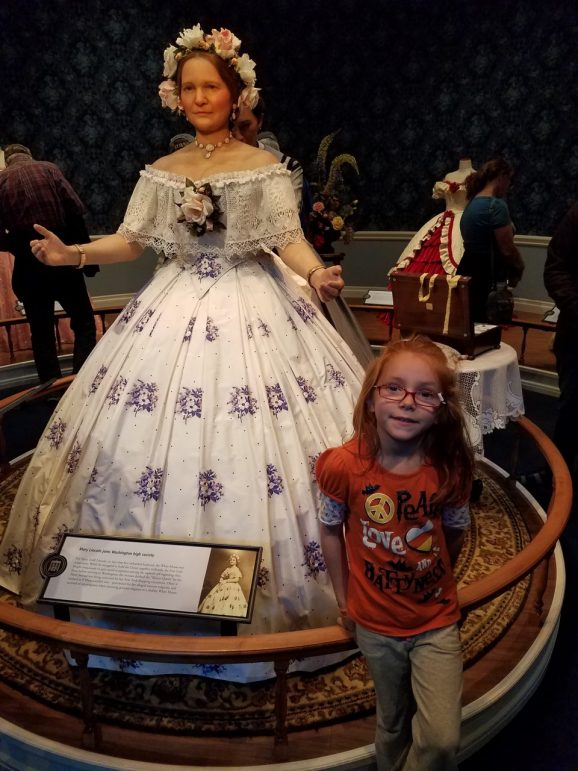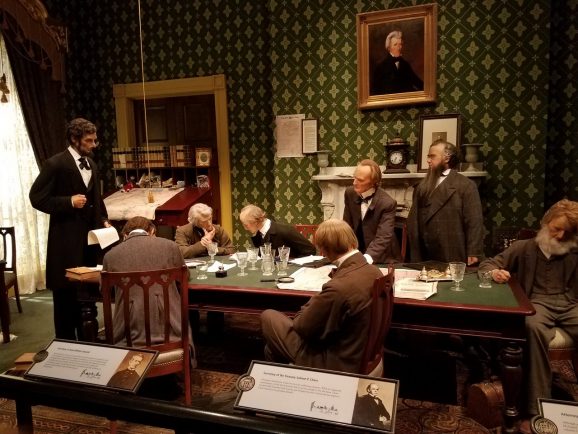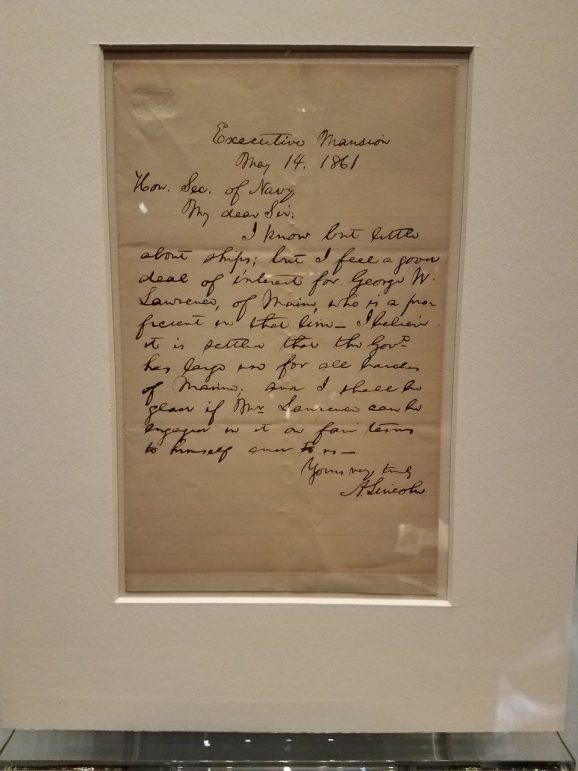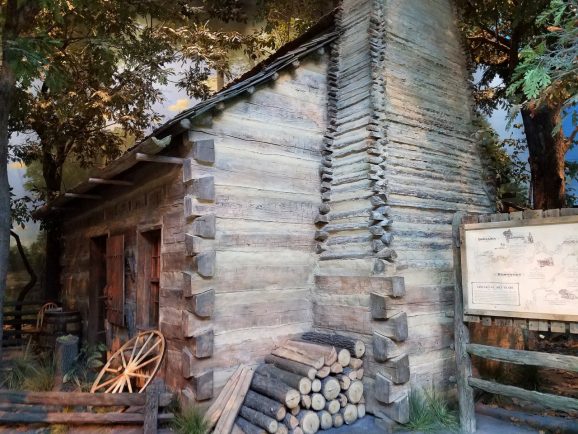 W didn't get a chance to visit Lincoln's Tomb, which is also in Springfield. We're saving that one for the next time.
Junior Ranger Badges
Lincoln Home National Historic Site
Travel Tips
Lincoln Home
RV parking is available right there at the visitor center, but might fill up quickly with tour buses during the busy season. We got there early to make sure we could get a spot. It costs $2 an hour for parking there.
Touring the Lincoln Home is free, but you have to get a ticket in the visitor center to reserve your spot. Tickets are first-come, so it's best to get there early in the day to make sure you can get in. You can select the time you would like from the available slots for the day.
Lincoln Presidential Museum
It is a little pricey to get in at $15 for adults and $6 for kids, but well worth the visit. Plan on watching two movies and walking through a few exhibits. The whole visit took us about 2 hours.